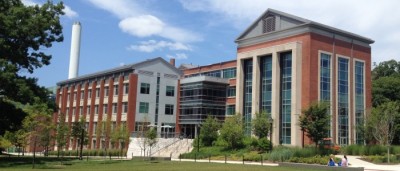 The Teacher Leadership Academy will be held in the Charles B. Gentry Building, home of the Neag School of Education. Parking is available in the North Parking Garage, a short walk to the Gentry Building.
Get customizable driving directions via Google Maps.
For walking directions from the North Parking Garage to the Gentry Building, see the map below.