Welcome!
Please watch this page for messages from the program directors and a growing collection of information about teacher leadership in the news, in research and at work across the Northeast.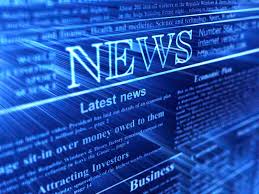 Teacher Leadership in the news…
May
A discussion of transitions among teacher leaders
A new article about who gets to be a teacher leader.
April
Reports of mixed progress on the federal governments "Teach to Lead" program.
A blog and video about teacher leadership as a reform strategy.
March
An article about the intersection of women's leadership and teacher leadership.
A reminder about the National Board of Professional Teaching Standards (NBPTS) Standards for Teacher Leadership
EdWeek has noticed the Teacher Leadership Growth Spurt
A teacher leader on gaining her first teacher "follower."
February
The Washington Post reports: Secretary of Education, John King, is trying to repair the Obama administration's frayed relationship with teachers 
Inside Philanthropy reports: Why K-12 Funders Are Excited About Helping Teachers Become Leaders
The Courier Journal reports: A leading teacher's view on teacher leadership